Narrow Aisle Racking
Our pallet racking systems are designed to suit any industrial environment, get in touch today for yours.
"It was a pleasure working with West Pennine Storage Equipment Limited again. The team on site were excellent and we are pleased with all the work carried out."
Contact Us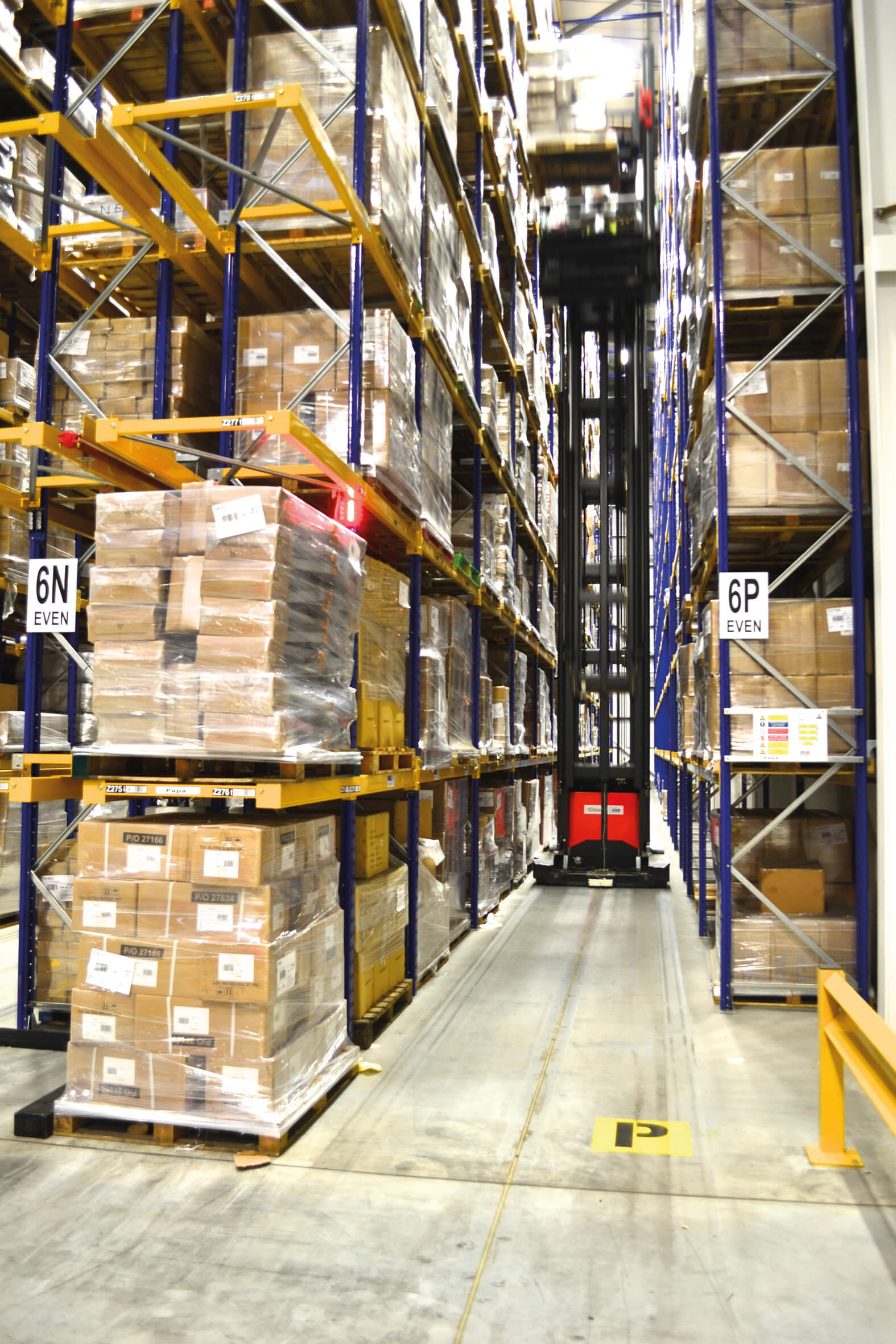 Narrow Aisle Pallet Racking
Another fantastic way to maximise the use of your storage area is our Narrow Aisle Pallet Racking, also known as Very Narrow Aisle (VNA). Narrow Aisle Pallet Racking is a modern storage solution that is rapidly increasing in popularity due to its great efficiency.
Narrow Aisle Racking operates using a high-density system which improves your overall capacity by reducing the widths of the aisles by up to half compared to standard pallet racking.
Narrow Aisle Racking is extremely efficient as it maximises the height at which pallets can be stacked. Special trucks are used that work effectively in the narrow conditions in order to precisely retrieve pallets from any position within the racking.
Wires or rails are used at floor level in order to guide the trucks precisely, reducing the risk of damage to stock or the racking due to human error. The risk of injury is also very minimal as these special guided trucks are designed to improve safety within the storage system. Sufficient training should be carried out before operating one of these guided trucks.
West Pennine Storage Equipment Limited have been working with us for a number of years, supplying and installing high bay pallet racking. All jobs were carried out to our complete satisfaction and I wouldn't hesitate to recommend them.
David Slater, Operations Director, Meyer Group Ltd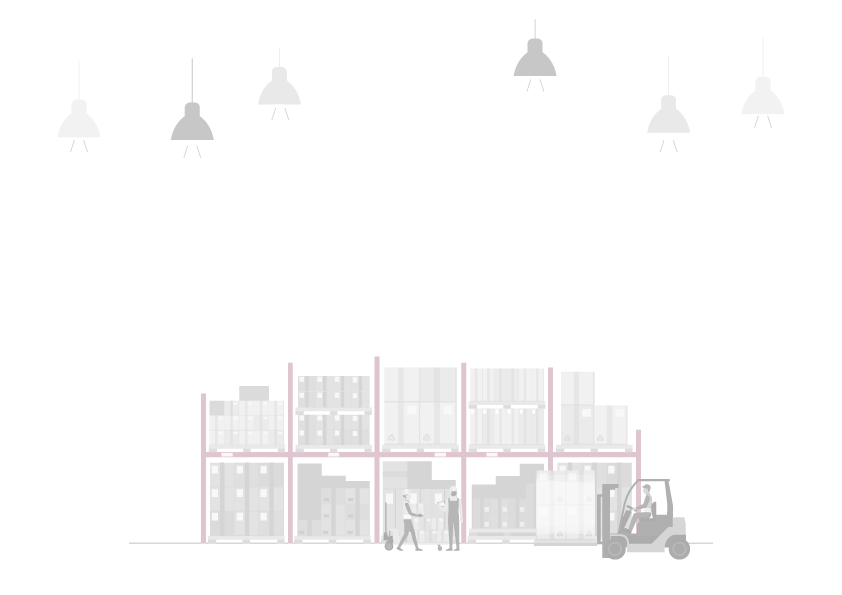 Highest quality at the best price
West Pennine Storage Equipment are proud to be a Tier One design and installation partner for Link 51 and Apex Linvar. Our relationship with Link 51 and Apex allows us to design, deliver and install the highest quality, Uk manufactured racking at premium discounted prices. As we are a highly recognised distributor of all storage facilities, we are also able to supply all other major brands of Pallet Racking, Industrial Shelving and other Storage Systems.