Lightweight Cantilever Racking
We are confident that our cantilever racking systems will provide to be the perfect storage solution for your needs.
"It was a pleasure working with West Pennine Storage Equipment Limited again. The team on site were excellent and we are pleased with all the work carried out."
Contact Us

Light Duty Cantilever Racks
Our range of lightweight cantilever racking could be the storage solution you have been looking for. The rack design consists of sturdy steel columns fitted with a series of adjustable arms on which the load is placed. The light duty cantilever racks are suitable for any environment and is great for storing lightweight pipes, beams, timber, and any other long loads. The galvanised coating enables this storage to be suitable for outdoor and indoor conditions. Contact us to get your lightweight cantilever racking installed today.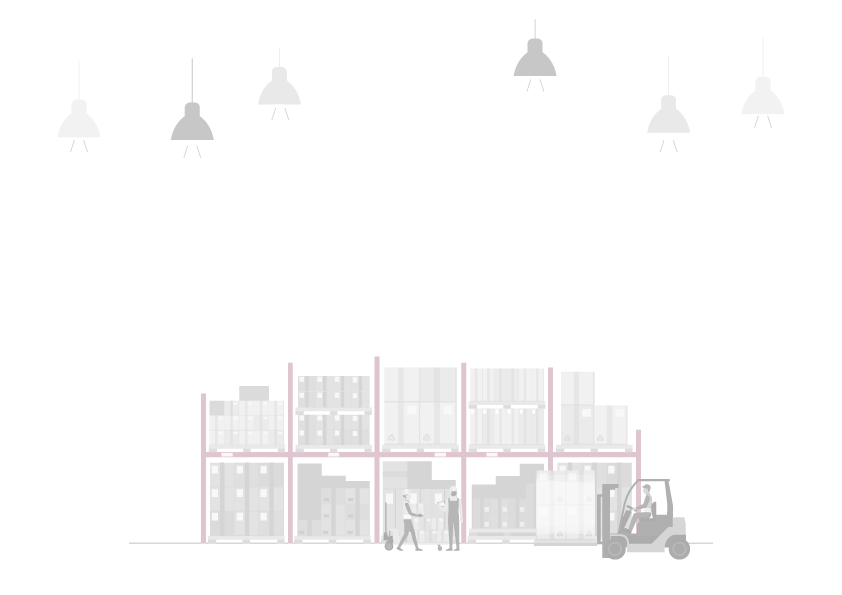 Highest quality at the best price
West Pennine Storage Equipment are proud to be a Tier One design and installation partner for Link 51 and Apex Linvar. Our relationship with Link 51 and Apex allows us to design, deliver and install the highest quality, Uk manufactured racking at premium discounted prices. As we are a highly recognised distributor of all storage facilities, we are also able to supply all other major brands of Pallet Racking, Industrial Shelving and other Storage Systems.
West Pennine Storage Equipment Limited have been working with us for a number of years, supplying and installing high bay pallet racking. All jobs were carried out to our complete satisfaction and I wouldn't hesitate to recommend them.
David Slater, Operations Director, Meyer Group Ltd